HOPE. HAPPENS. HERE.
Our promise is to help people grieving loss and tragedy find hope so they can find meaning and grow.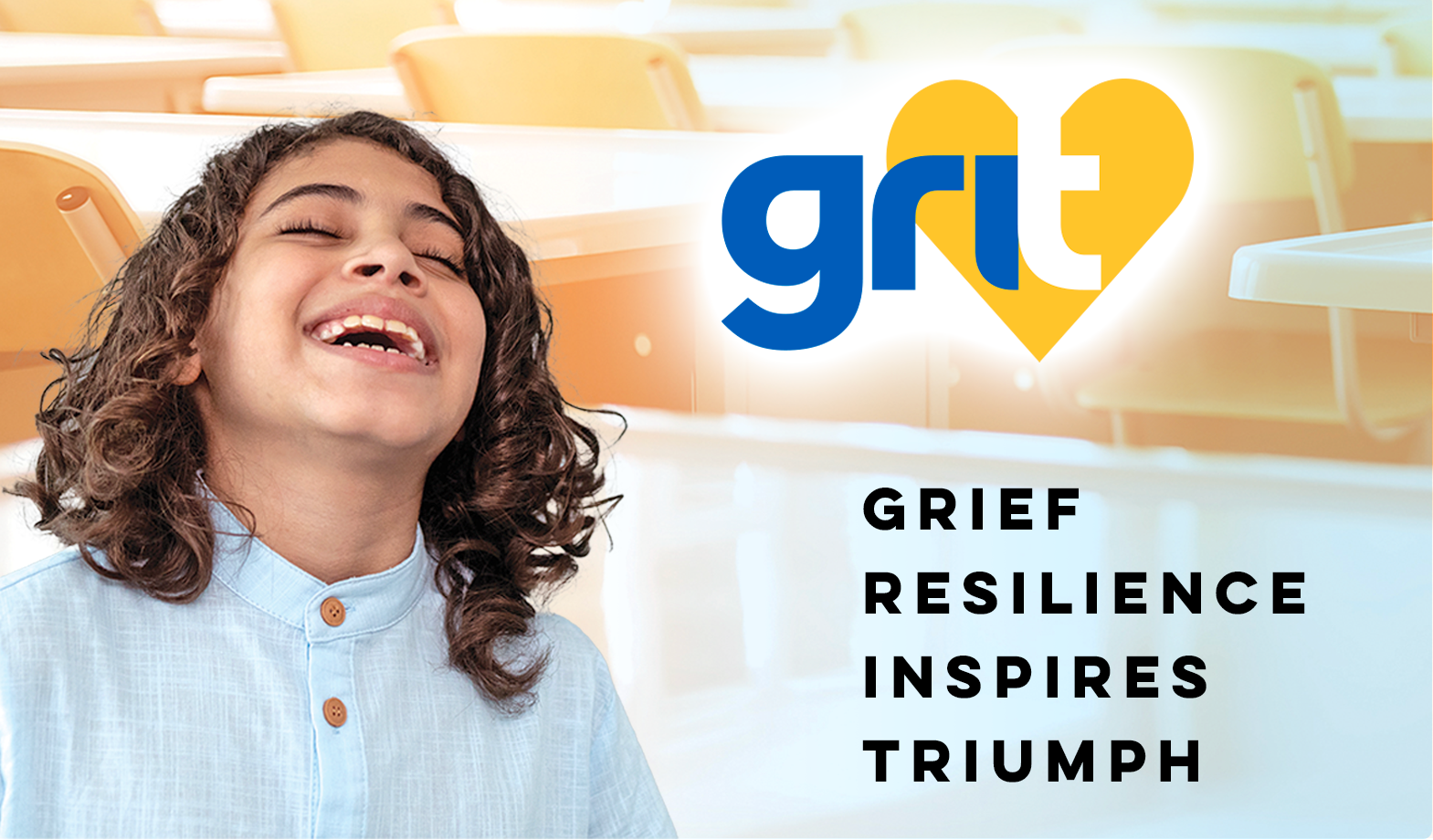 color someone's world with hope.
Hope Kits come in every size for communities, co-workers, families and groups to "create hope" for others in need. All supplies included; just unpack the box and begin!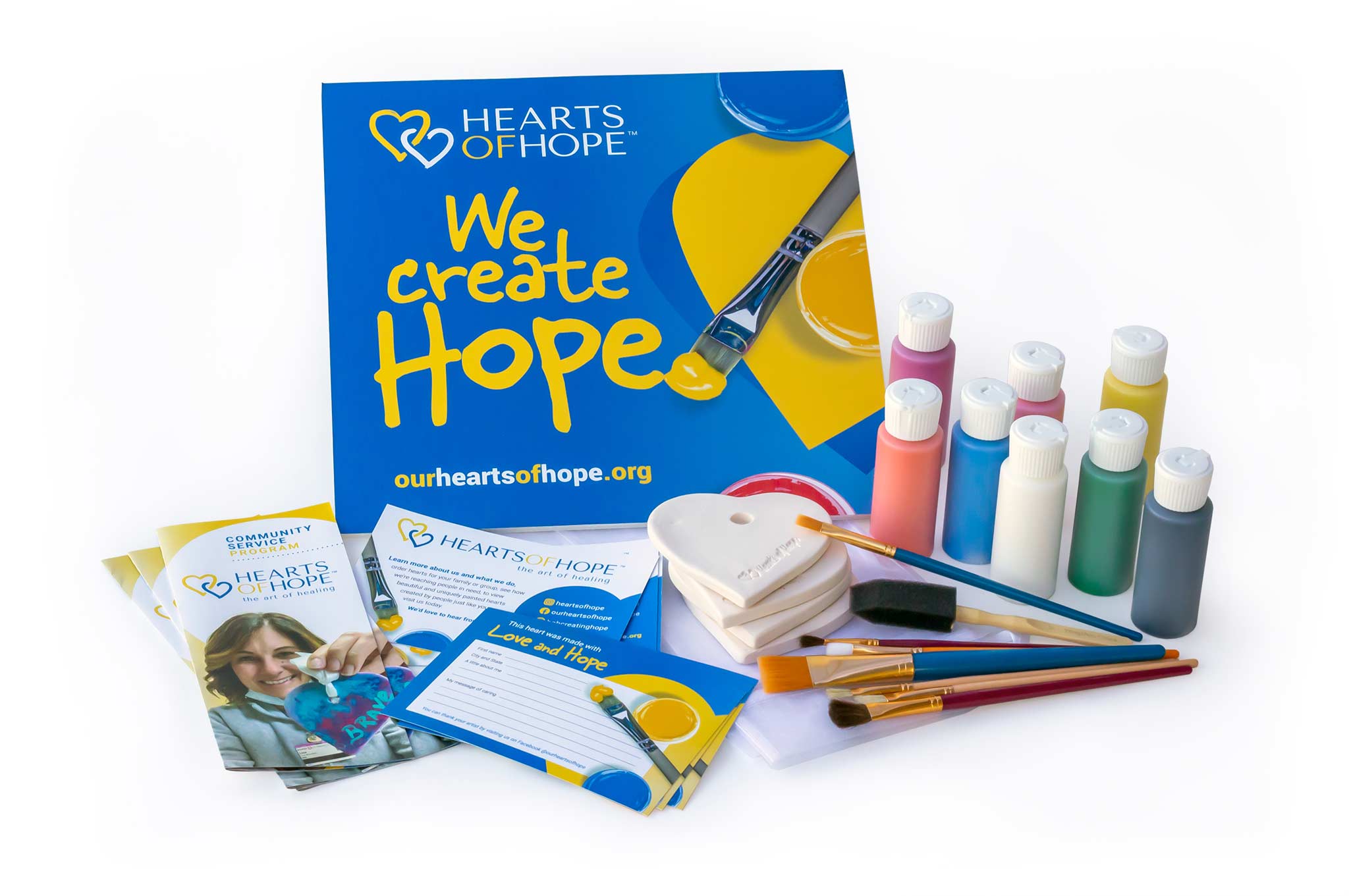 Hearts of Hope Gifts Delivered Worldwide
Hearts of Hope Supporters
Our generous supporters are pillars of our mission of hope.