How Coach and Counselor JD Hawkins Built a Legacy of Supporting His Students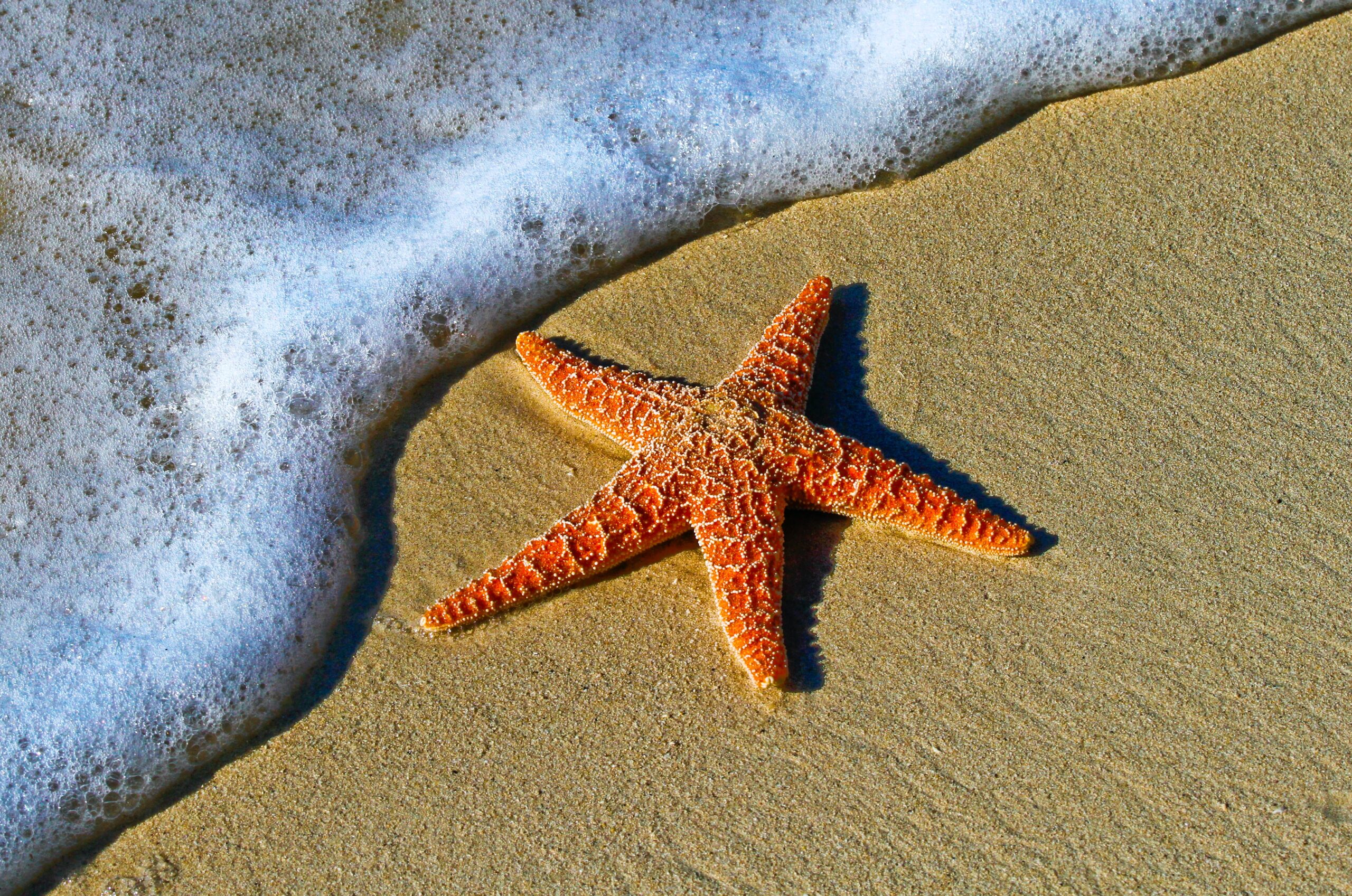 A tragic loss motivated JD to create mental health programs in schools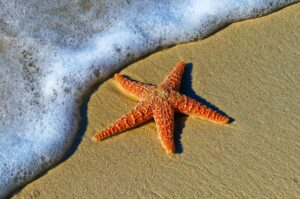 JD Hawkins was a beloved high school teacher and coach in New Mexico when one of his student athletes fulfilled the dream that every coach hopes for them—he was recruited to play football at the collegiate level. JD and the school community cheered this young man on as he went through the recruitment process. But on the day he received the news that his desired school had chosen him for their football team, he went home and took his own life. His suicide left the community in his hometown shocked and brokenhearted. JD was the Director of Guidance, and students and adults alike looked to him for what to do in their grief.
"I made a vow that I would never be in the position again," JD said on the last episode of The Grief to Grit Podcast, "where I didn't have the knowledge to recognize symptoms in these athletes, the pressures they go through, and how that builds up."
He enrolled in a program to get his counseling degree, with a focus on suicide prevention. JD remembered a story he heard earlier in his life. A man is walking along a beach full of starfish that have washed up on the shore. They needed to get back to the water to live. The man sees another man throwing the starfish back into the sea, one starfish at a time. "You'll never be able to save all these starfish," he says. "No," the other man replies, "but it will make all the difference to this one," as he throws another starfish in the water. 
That's the perspective JD took as a counselor and advocate for his students' mental health—reach out and make a difference, one person at a time. The university where he'd started working noticed the positive impact of JD's efforts, and asked him to develop programs to widen the reach and make resources available to other schools. He created guidelines for suicide prevention in schools, along with leadership development and self-esteem building programs for student athletes. 
"Your legacy is leaving a foundation for others to follow." 
JD never stopped connecting with individual students on a one-on-one level. But with the programs he built, he was able to bring more people to help him on that beach full of starfish. Today, JD still keeps in touch with hundreds of his students through Facebook. When he and his wife travel, they often connect with former students in different areas and take them to dinner, where they talk, reflect, and continue to learn from one another. 
Legacy is very important to JD. "It's passing on something in the form of character, reputation, or leadership," he says. "Your legacy is leaving a foundation for others to follow." Whether it's having dinner with former students or creating programs that others can replicate and carry on, JD has built a legacy of listening, making positive change, and stepping up to help his community when he sees a need. 
JD's impact on being and creating support for student mental health is only one part of his inspiring story. To learn more about his work and hear our full conversation about loss, triumph, and legacy, listen to our latest podcast episode wherever you get your podcasts. 
Photo courtesy of Unsplash