Help us bring hope to Uvalde, Texas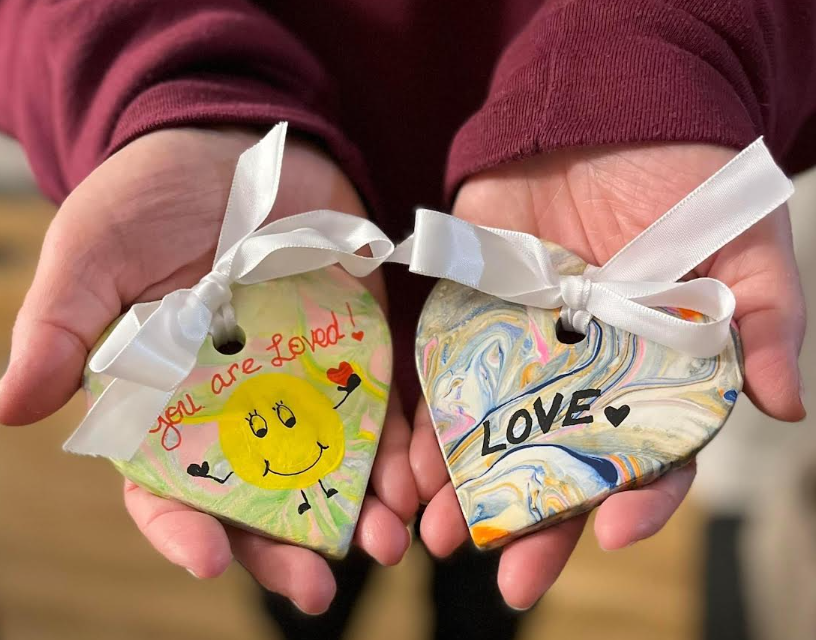 Introducing our Hope for Uvalde Campaign
On May 24, 2022, tragedy struck the Uvalde, Texas community when nineteen students and two teachers at Robb Elementary School were killed in a devastating school shooting. It was just one day before the last day of school.
As students and teachers return to their classrooms in Uvalde and face the emotional aftermath of last spring's losses, Hearts of Hope will continue our twenty-one-year history of responding to trauma by offering healing art workshops and community service.
Today, we are launching our Hope for Uvalde campaign to deliver hand-painted ceramic hearts to students who attended Robb Elementary and offer grief workshops and therapeutic art programming to the Uvalde community. Our mission, started by Founder and Executive Director Judith (Judy) Pedersen, is to provide support for those who grieve.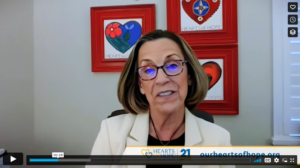 Click to watch Judy introduce the Hope for Uvalde campaign
We know that the grief, trauma, and pain of this tragedy will endure. To support the community, we are introducing a two-part campaign in Uvalde:
First, we will deliver more than 650 hand-painted ceramic hearts with messages of support, hope, and kindness to the students and teachers who survived the tragedy at Robb Elementary. These hearts are created by volunteers throughout the United States and will be delivered by the end of 2022.
Second, we will return to

Uvalde

in 2023 to offer therapeutic art workshops and educational opportunities for students, teachers, and community members about finding resilience and healing in the midst of grief.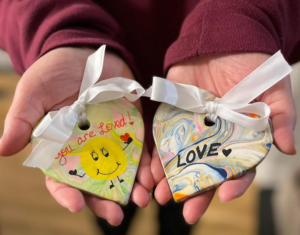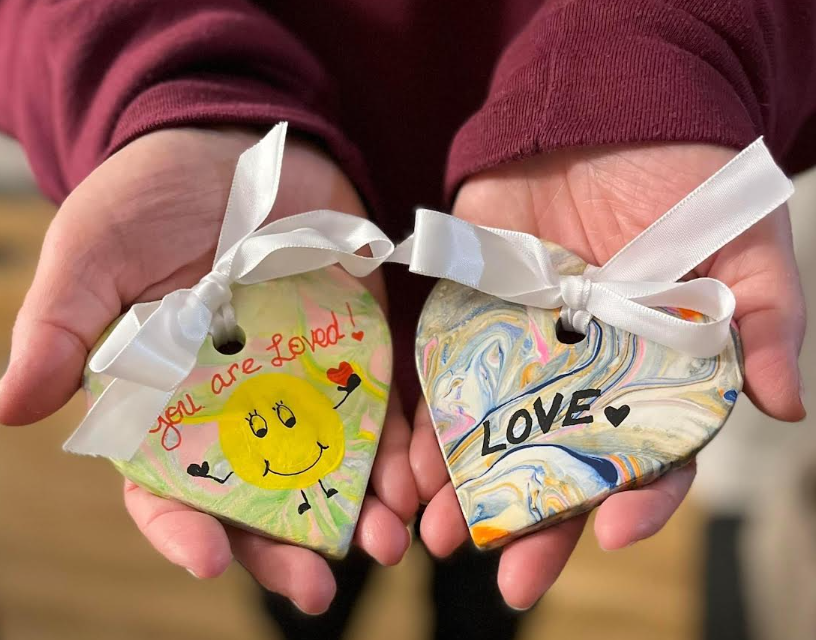 "As part of our flagship program, people create and deliver the most extraordinary hearts of hope gifts. They all look like small, tiny little pieces of art. And they're made from communities everywhere.
We've received more than 500 of these Hearts of Hope gifts so far. People from all over the country are creating and sending these to us so that we can make this delivery to this community."
– Judy Pedersen, Founder, and Executive Director
Today, we ask that you share your message of hope for the Uvalde community. As we fundraise to deliver Hearts of Hope from our national community of supporters, add your voice by sending a message to the Uvalde community here.