Make a difference this Giving Tuesday: Hope for Uvalde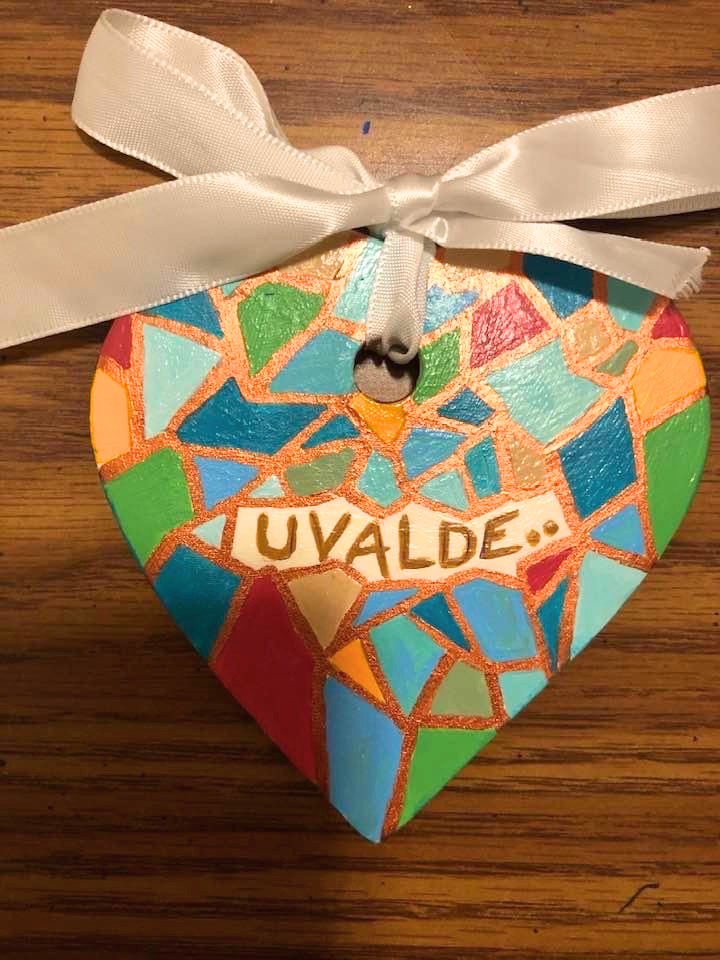 Help us bring healing and hope to Uvalde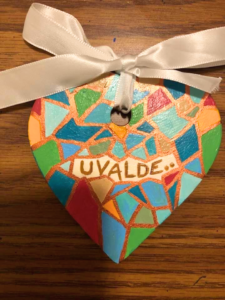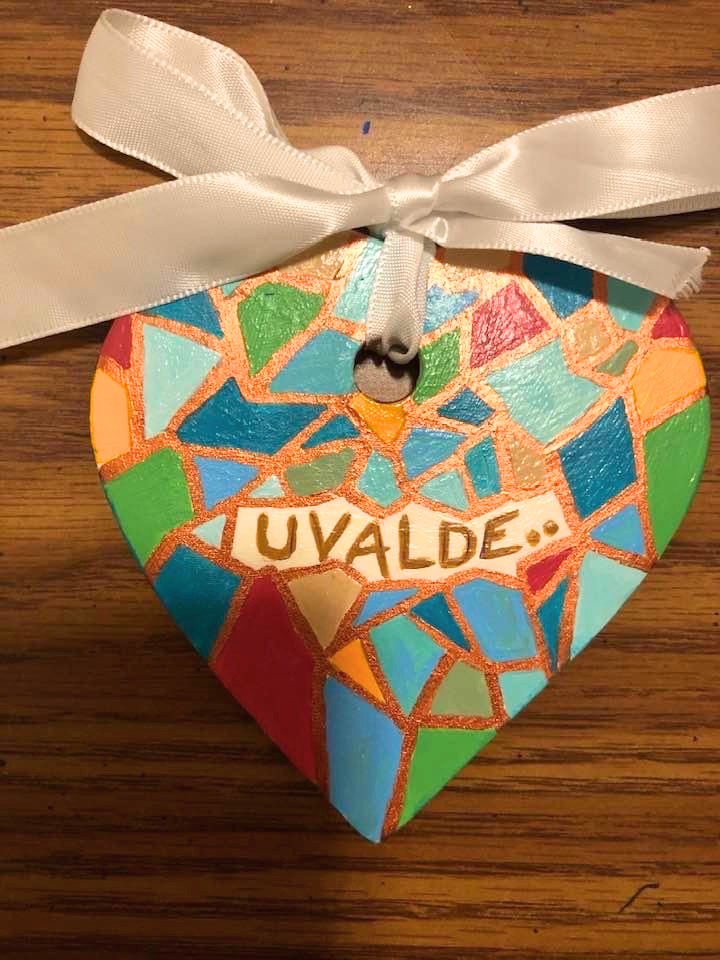 Today is the last day of our Hope for Uvalde Campaign. We are bringing healing and hope to the Uvalde community following the Robb Elementary School shooting. And we can't do it without you.
As we end our campaign, we want to express our gratitude to the volunteers across the country who have painted hearts to share with Uvalde. Thank you to the communities who have welcomed us over the years with open minds. Many of the places we have served through programs now offer Hearts of Hope programs within their own communities.
And thank you to all who have donated, shared messages of hope, spread the word, and taken the time to be a part of this campaign. Together, we can continue to share support, compassion, and kindness with those who are grieving.
Can you spare a small donation for Giving Tuesday? Every little bit helps!