How to find hope after traumatic loss: Hope for Uvalde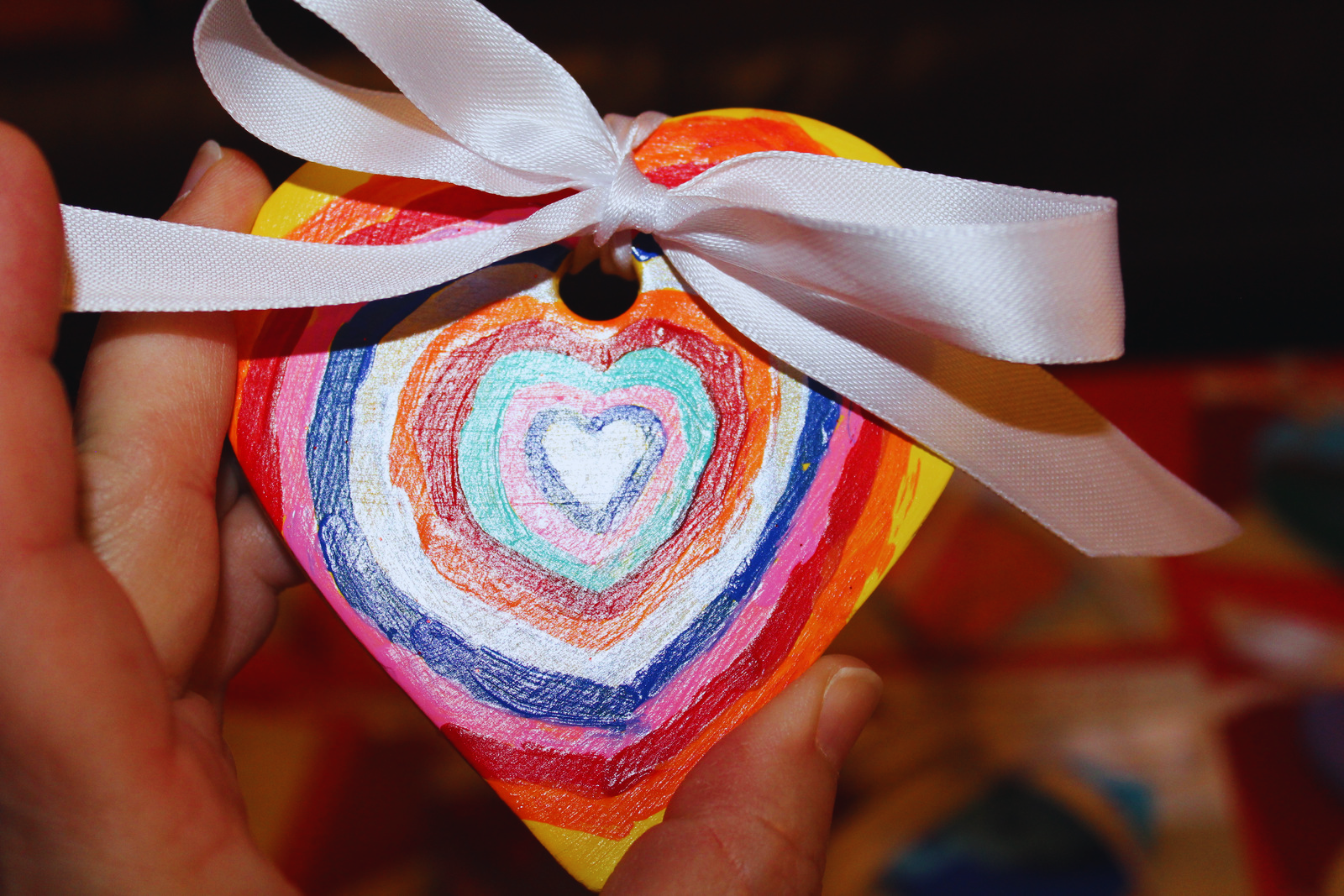 Choosing life after tragedy
The aftermath of a school shooting leaves survivors suffering from trauma. For many years after a mass casualty, communities have struggled with increased rates of addiction and suicide. Nick, a member of our Hearts of Hope community, is an addiction survivor and knows the grief of losing friends to substance use and suicide. But along his healing journey, Nick has found hope in seeing people choose life after tragedy.
"Hearts of Hope really had the same foundation I did–that in the face of tragedy, you can always choose life. You can always choose hope. And you can always transfer that hope onto somebody else."
Listen to Nick share his story here
As Nick experienced the traumatic losses of friends, he started to see the grief people were going through everywhere he looked. This awareness inspired him to give back to others.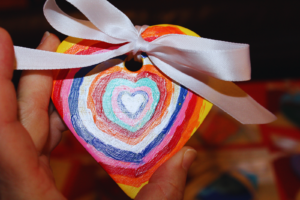 "To say for a moment, right now, I am going to give somebody else hope–it is honestly one of the greatest tools of bringing yourself hope as well."
As the people of Uvalde navigate the ripple effects of traumatic grief in their community, Hearts of Hope will offer them the programs that have been so impactful to people like Nick. You can help us share these therapeutic art workshops with the Uvalde community–and empower them with the tools to continue the programs for years to come–by donating to our Hope for Uvalde campaign today.