Take time to remember: Hope for Uvalde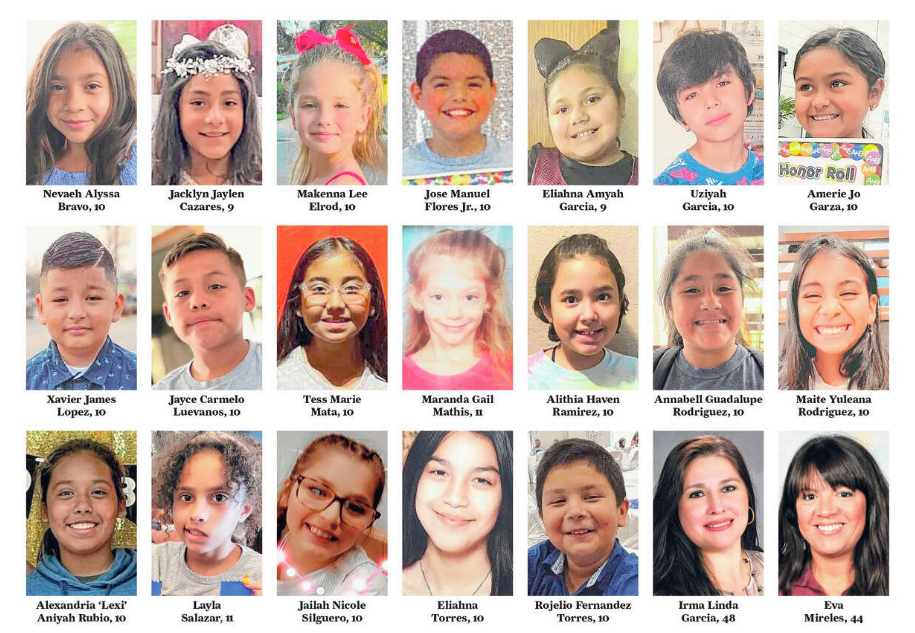 Remembering the victims of Uvalde
We are ten days away from the end of our Hope for Uvalde campaign to bring hope and healing to the Uvalde community. Thank you for joining us on our mission to bring community support and service to all those affected by the shooting at Robb Elementary.
At Hearts of Hope, our staff knows from professional and personal experience that grief takes time. We respect the journey of loss and wait for the appropriate time to respond to tragedy. When a community is ready for us, we are ready to be there for them.
As we near t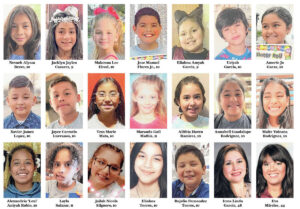 he end of our campaign, we ask you to reflect and remember why we started Hope for Uvalde. Join us in taking some quiet time to remember the students and educators who died, their families, and the entire community mourning their loss.
Do you have the ability to support us in our Hearts of Hope mission? If so, we'd love to hear a message of encouragement for those still feeling the events of the Robb Elementary shooting.