SUPPORT WORKSHOP
Corporations / Healthcare / Mental Health / Senior Care / Communities
The Power of Forgiveness
Therapeutic Benefits of Forgiveness upon Increased Well-Being
Innovative, creative healing art workshop for your group or workplace. Learn evidence-based theory related to the power of forgiveness combined with hands on therapeutic art. High impact team building activity for corporate workplaces, healthcare centers, communities, families or groups.
Therapeutic art, offered as a proven tool to facilitate discussion, is included in this workshop. Hearts of Hope will be created, meaningful messages will be composed to accompany these, and participants will be given the opportunity to keep these or pay-it-forward to others.
Educational materials as well as all supplies to create Hearts of Hope will be provided.
Workshops and discussions can be customized to meet the needs of your organization or group.
The Power of Forgiveness™
is a trademarked educational program of
Hearts of Hope Foundation, Inc.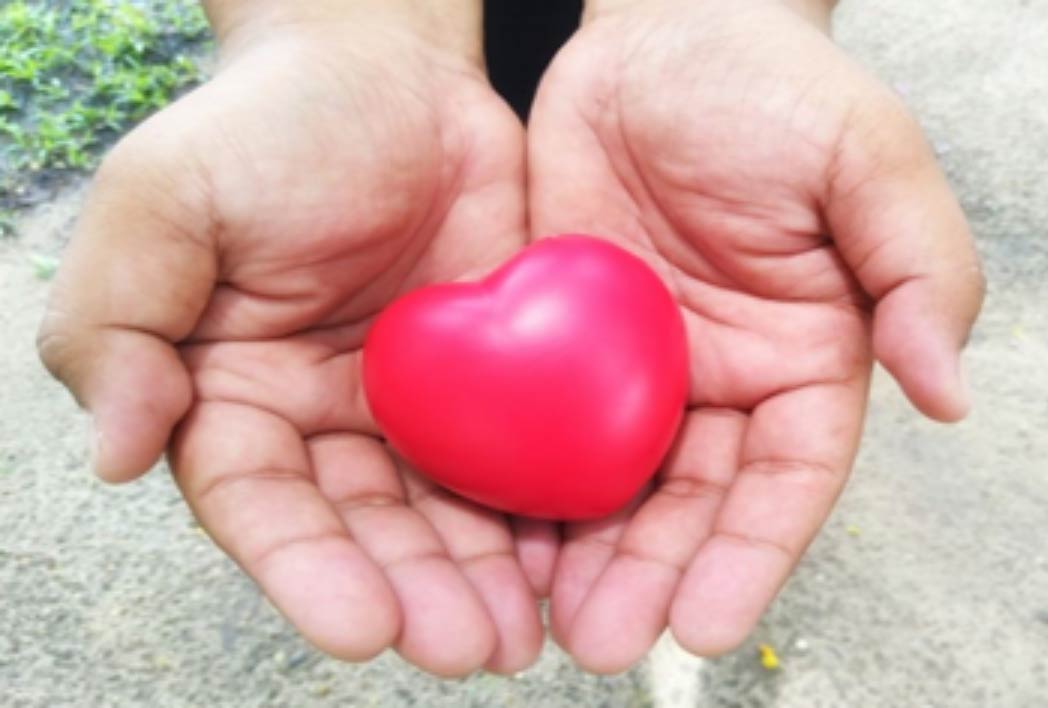 Contact us to learn more about this workshop.