SUPPORT WORKSHOP
Corporations / Healthcare / Mental Health / Senior Care / Communities
Caring for Them... Caring for You
Finding life/home/work balance during times of COVID-19
COVID-19 has changed the landscape of how we live our day-to-day lives. There are moments when time seems to stand still while at the same time, to fly. Overwhelming demands to manage increased responsibilities, including increased care for others, diminishes our emphasis upon self-care.
The purpose of this workshop is to introduce participants to varying types of stress with a demonstrated progression to a level of "optimum stress." Real life, evidence-based strategies will be introduced and practiced heightening awareness to stress triggers with tools to manage these.
Participants will be invited to share in discussion and to describe experiences. Educational tools and summary will be provided and distributed to all participants.
Workshops and discussions can be customized to meet the needs of your organization or group.
Caring for Them…Caring for You™

is a trademarked educational program of

Hearts of Hope Foundation, Inc.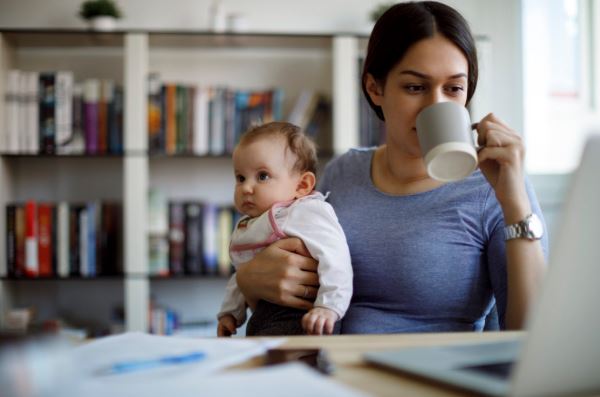 Contact us to learn more about this workshop.