Using art to process grief: Hope for Uvalde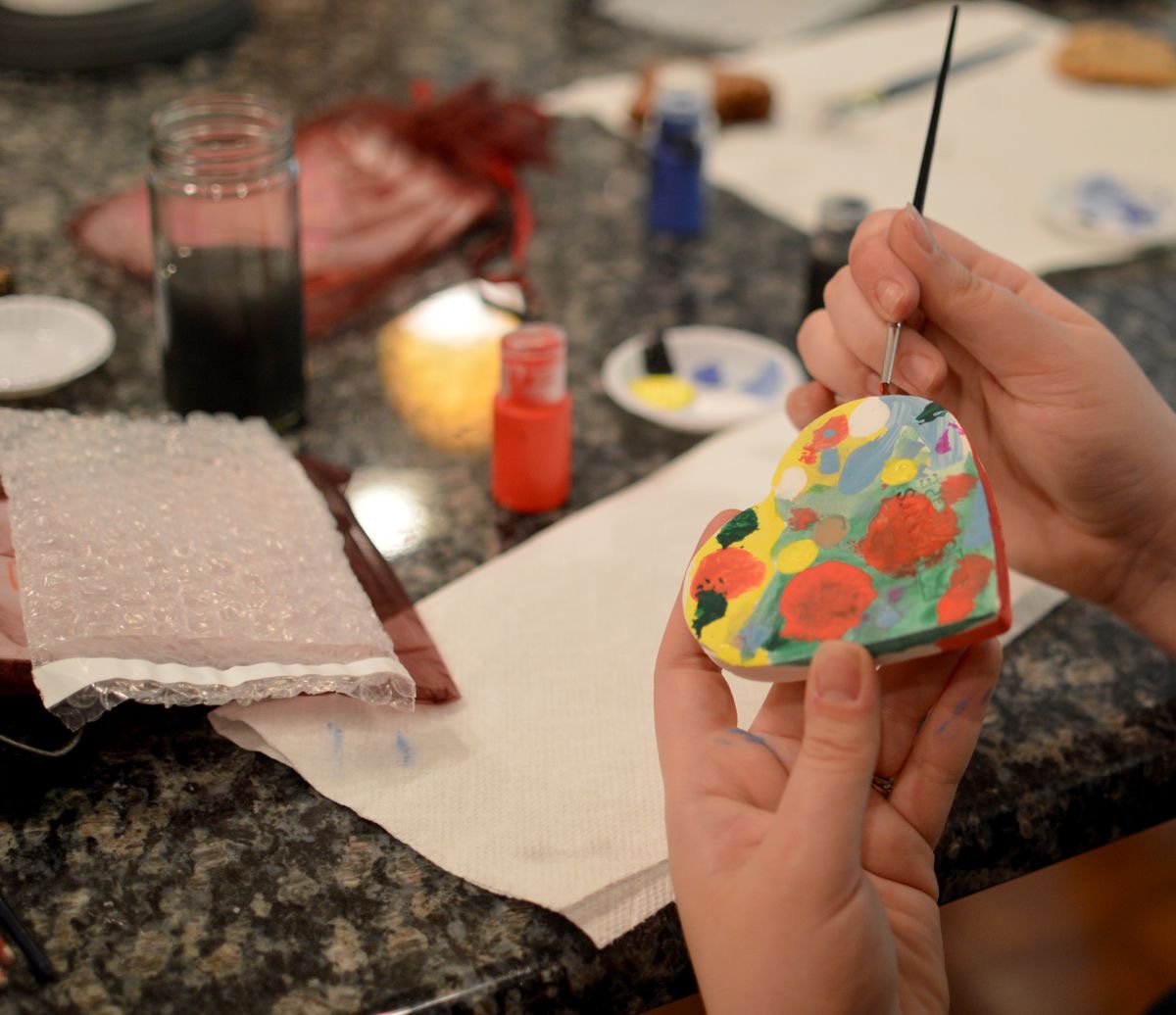 Healing ourselves by serving others
Giving back to others helps us heal and find meaning through our own losses. For years, research has shown that helping others improves not only our well-being but our physical and mental health, too. That's why Hearts of Hope leads therapeutic art workshops that give back to others.
Creating art in itself (no matter your skill level!) does so much to help us process our grief. It provides an opportunity for expression, mind-body connection, and releasing trapped emotions. But the art we make at Hearts of Hope goes to others who are struggling, creating a connection between communities. It is a cycle of giving and serving. And when we serve others, we also heal little pieces of ourselves.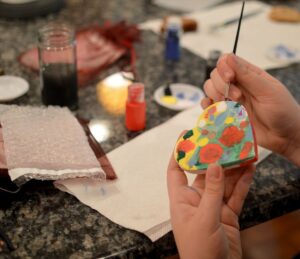 Judy Pedersen, our founder and executive director has a background in volunteering, social work, thanatology, and grief counseling. She says, "There is a special kind of magic that occurs when people create these Hearts of Hope for others. For the most part, our volunteers have experienced losses and challenges of their own. They share with us that the desire to heal others helps them heal as well."
In Uvalde, we are continuing our tradition of giving and serving with our two-part Hope for Uvalde campaign. First, we will deliver ceramic hearts hand-painted by volunteers across the country to students and educators impacted by the Robb Elementary school shooting. And next year, we will offer our healing art workshops to the Uvalde community. These programs are designed to build resilience and help people navigate grief and loss.
We hope you will join us in supporting the community in Uvalde by donating or sending a message of support for those affected by this tragedy.