How Lisa Boehm Turned the Devastating Loss of Her Daughter Into Helping Others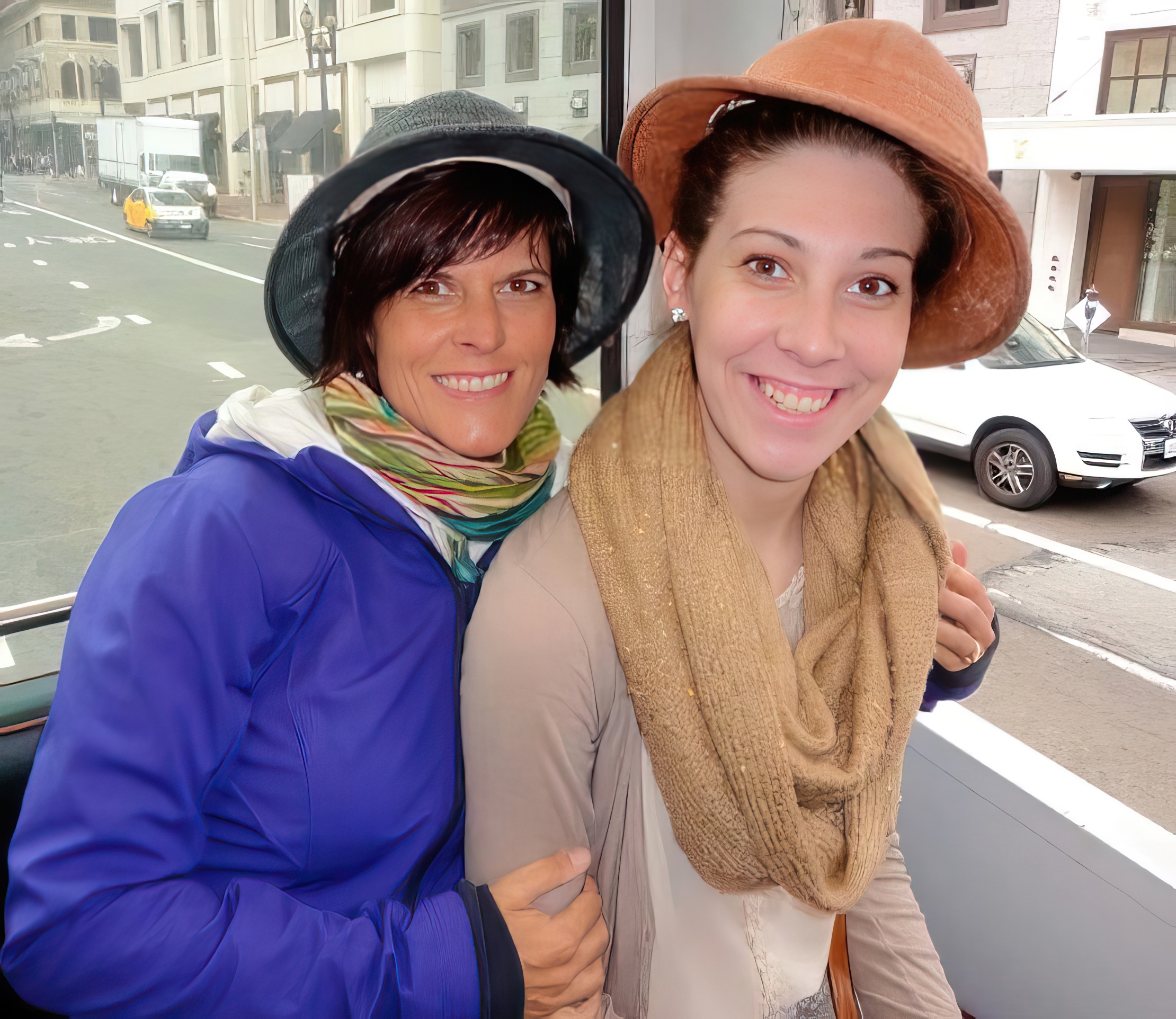 As a grieving mom, Lisa helps bereaved parents find beauty, joy, and hope after loss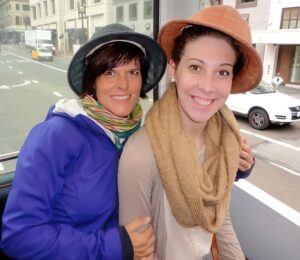 When Lisa Boehm's vibrant, hard-working daughter Katie died in a car accident at 17-years-old, Lisa knew right away that she didn't want Katie's life to be in vain. "From the very first moment that we lost her, I always wondered, what is (Katie) thinking when she watches me?" Lisa said on our newest episode of The Grief to Grit Podcast. "Is she proud?"
Over the last seven years since Katie's death, Lisa has tried to make Katie proud by helping grieving mothers around the world. In the early days of her grief, Lisa had people tell her that her life was essentially over–her marriage would end, her son would struggle, and she would never find joy again. 
Lisa couldn't believe the lack of resources that offered any sort of hope available to mothers and families like hers. Looking for hope, she went to a grief support group a few days before the first Christmas after Katie's death. The room was extra somber with the holidays approaching. But across the room from her, Lisa overheard a conversation between two other bereaved moms who had lost their daughters a few years earlier. 
One mother said that her daughter loved life, and so that was the way she wanted to live her life, too. The other mother said that her younger son deserved a good life and great memories, so she was going to make Christmas special that year. She would do it differently—gifts on New Year's, instead of Christmas—but she would be a plugged-in mother for her son.
In that moment, Lisa realized two things: she could grieve any way she wanted, and there could be light in her future. Since then, Lisa became a certified grief educator, author, and speaker to help other grieving mothers find their path to a beautiful, meaningful life. Her book, Journey to Healing, offers education, inspiration, and hope to live again after unimaginable loss. 
"Hope is really just that little tiny glimmer, that maybe things could be better someday."
Lisa shares three things that can help anyone, no matter their grief journey, start to heal. The first is to always have hope, even when we don't have a plan for the next steps. "Hope is really just that little tiny glimmer, that maybe things could be better someday," Lisa said. The second is to have courage—not in a big, loud way, but in small moments of finding the strength to do hard things. And finally, Lisa says how essential it is to surround yourself with the right people, the ones who will pick you up off the ground every time you fall.  
For more of Lisa's wisdom and to hear more of her story, listen to her inspiring appearance on The Grief to Grit Podcast, wherever you get your podcasts.
Photo courtesy of Lisa Boehm