Gratitude for Our Veterans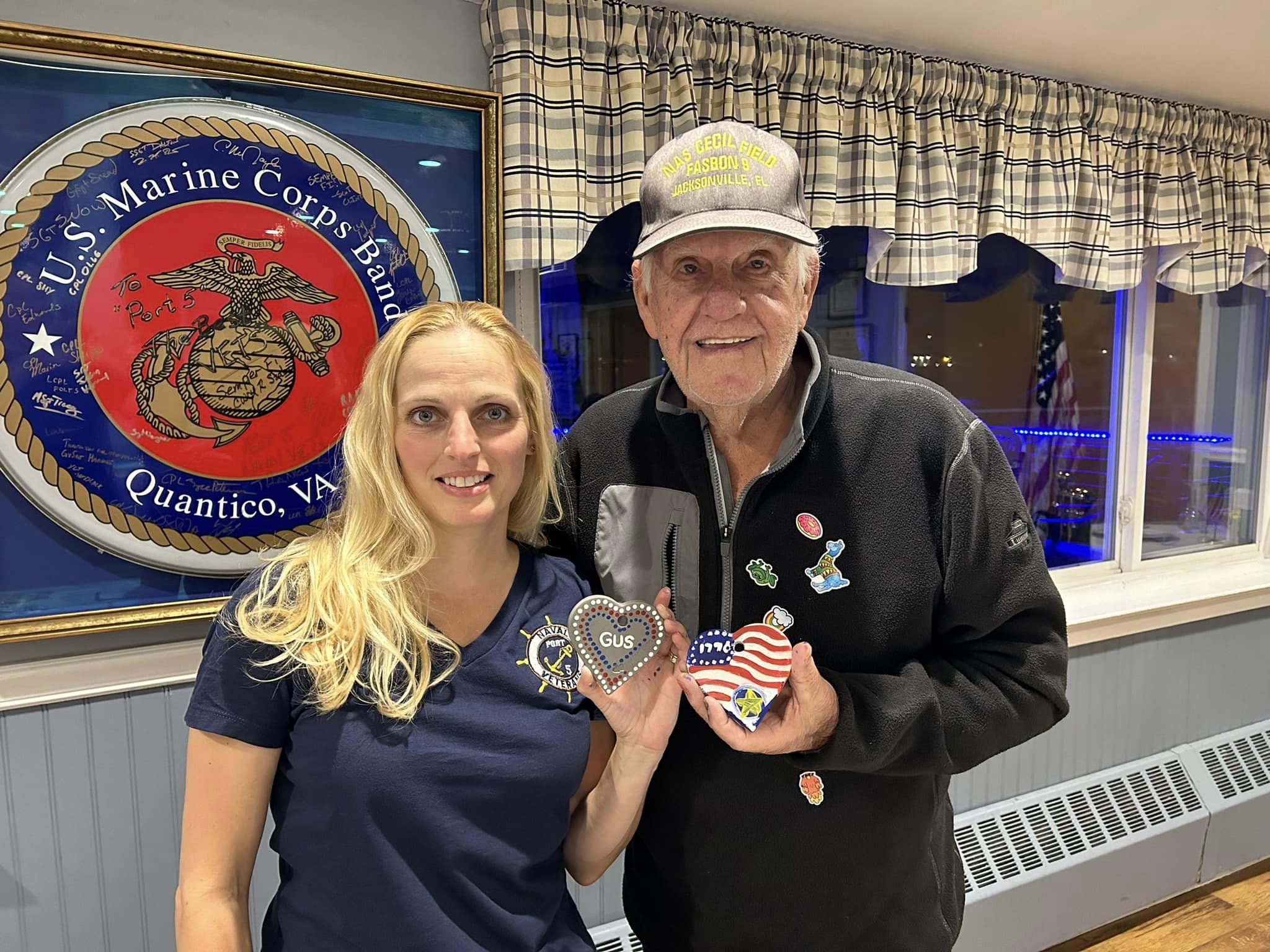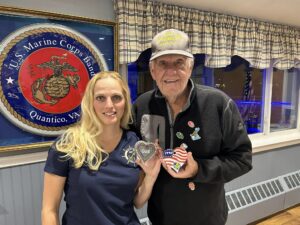 Over the last few months, Hearts of Hope is proud to have hosted many events in support and honor of our veterans. This Veteran's Day, we are thrilled to share more about these recent events with you. We are grateful for our veterans, their families, and the sacrifices they make for the good of all of us. 
On September 13, our new Hearts of Hope Chapter in Boothbay, Maine hosted a painting night at Boothbay Harbor Memorial Library. The hearts they painted will be gifted to Maine veterans on their return from their Honor Flight to Washington, DC. Honor Flight transports veterans to DC where they visit the memorials as part of special celebrations to honor their service. These veterans have served in World War II, Vietnam, and more. When they come home to Maine, they will be greeted with notes of appreciation and receive personalized painted hearts. 
On October 26, Hearts of Hope of Stratford, CT hosted a Paint with a Purpose event at Port 5 National Association of Naval Veterans in Bridgeport, CT. We painted ceramic hearts with members of the community, including veterans. It was a full house, and many of us enjoyed a delicious dinner from the Port 5 kitchen! Those hearts are now ready at Port 5, available for veterans to pick them up on Veteran's Day as a reminder of our gratitude. 
Check out a sneak peek of the beautiful hearts that veterans will be gifted this weekend in celebration of Veteran's Day: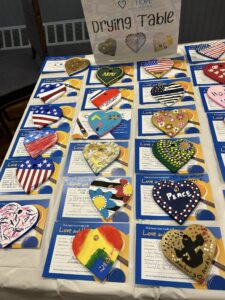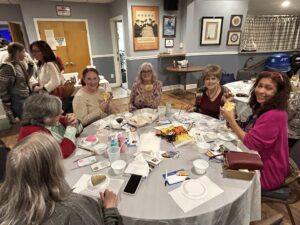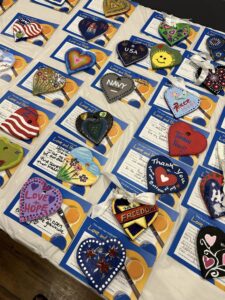 We hope you will consider supporting our work so that we can continue to bring communities together and honor groups like our veterans.