Summer 2023 Recap: Delivering Hope to Newtown Seniors and Their Pets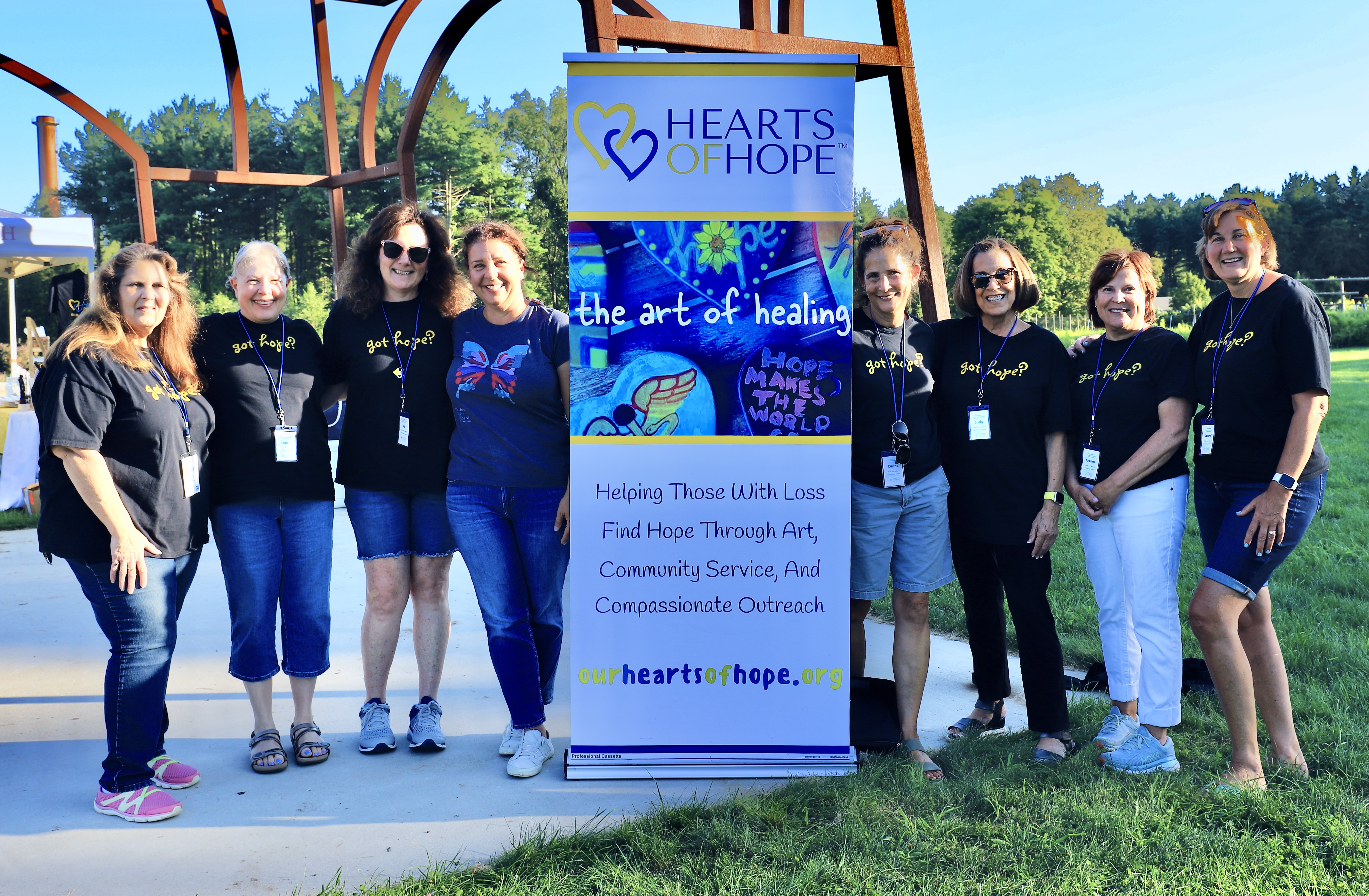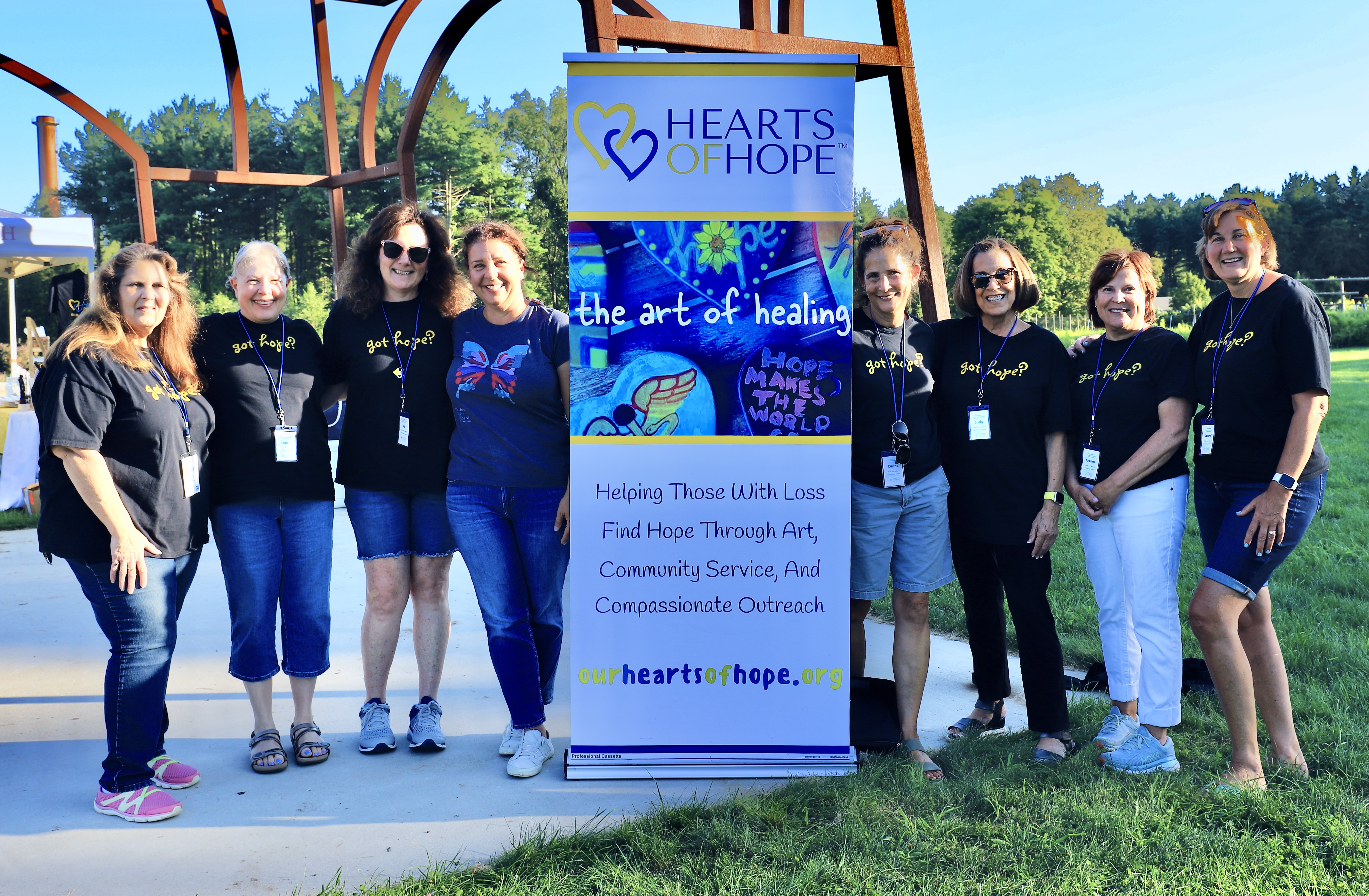 Last week, Hearts of Hope celebrated the end of summer and the 10th Anniversary of our Newtown Chapter with the fourth and final event in our Senior Paw Project Summer series. We teamed up with the Catherine Violet Hubbard Animal Sanctuary to host a series of Paint with a Purpose events throughout the summer, where participants painted ceramic hearts to support senior pet owners who struggle to care for their pets. 
Our last event demonstrated the power of kindness and compassion as members of the community came together to exceed our goal. More than 300 hand-painted hearts will be distributed to seniors in need as part of their holiday gift bags. The Senior Paw Project at the Sanctuary distributes these gift bags as part of their efforts to keep seniors and their pets together. Throughout the year, they provide resources for food, veterinary care, and foster care so that seniors and their pets can maintain their bond and prevent isolation.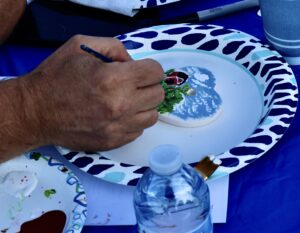 "I guarantee you that the hearts will hang on many little knobs or in homes well beyond the holidays," Jennifer Hubbard said at the event. Hubbard founded the Sanctuary in 2013 to honor the memory of her daughter, Catherine Violet Hubbard, who was a passionate animal lover and victim of the Sandy Hook Elementary School tragedy. The Hearts of Hope Newtown Chapter was formed following the horrific event. Since then, the Chapter has created and delivered thousands of hearts to other communities facing grief and tragedy.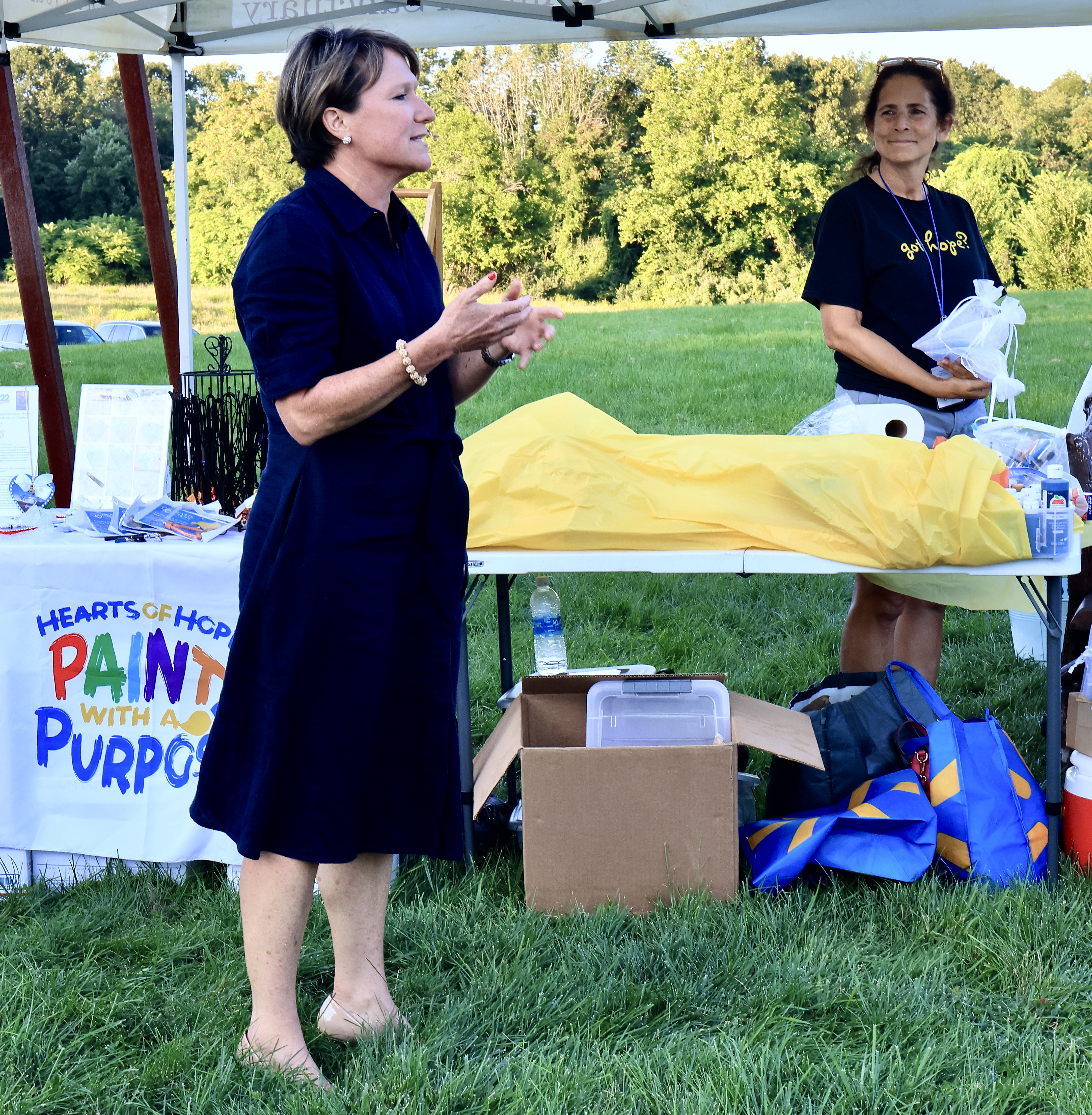 Watch Jennifer Hubbard's speech here 
 "We're all doing Catherine's work in making the world a little bit kinder," Jennifer added. 
We are honored to work with and support the Catherine Violet Hubbard Animal Sanctuary. Together, we saw the magic that happens when neighbors join together to help others. Our Summer 2023 Senior Paw Project Series was a success.
Check out more photos from throughout the summer below: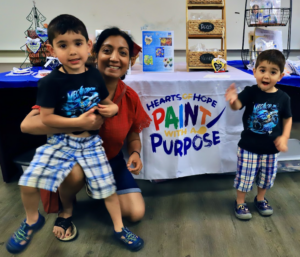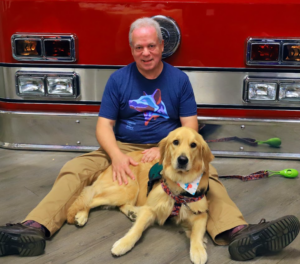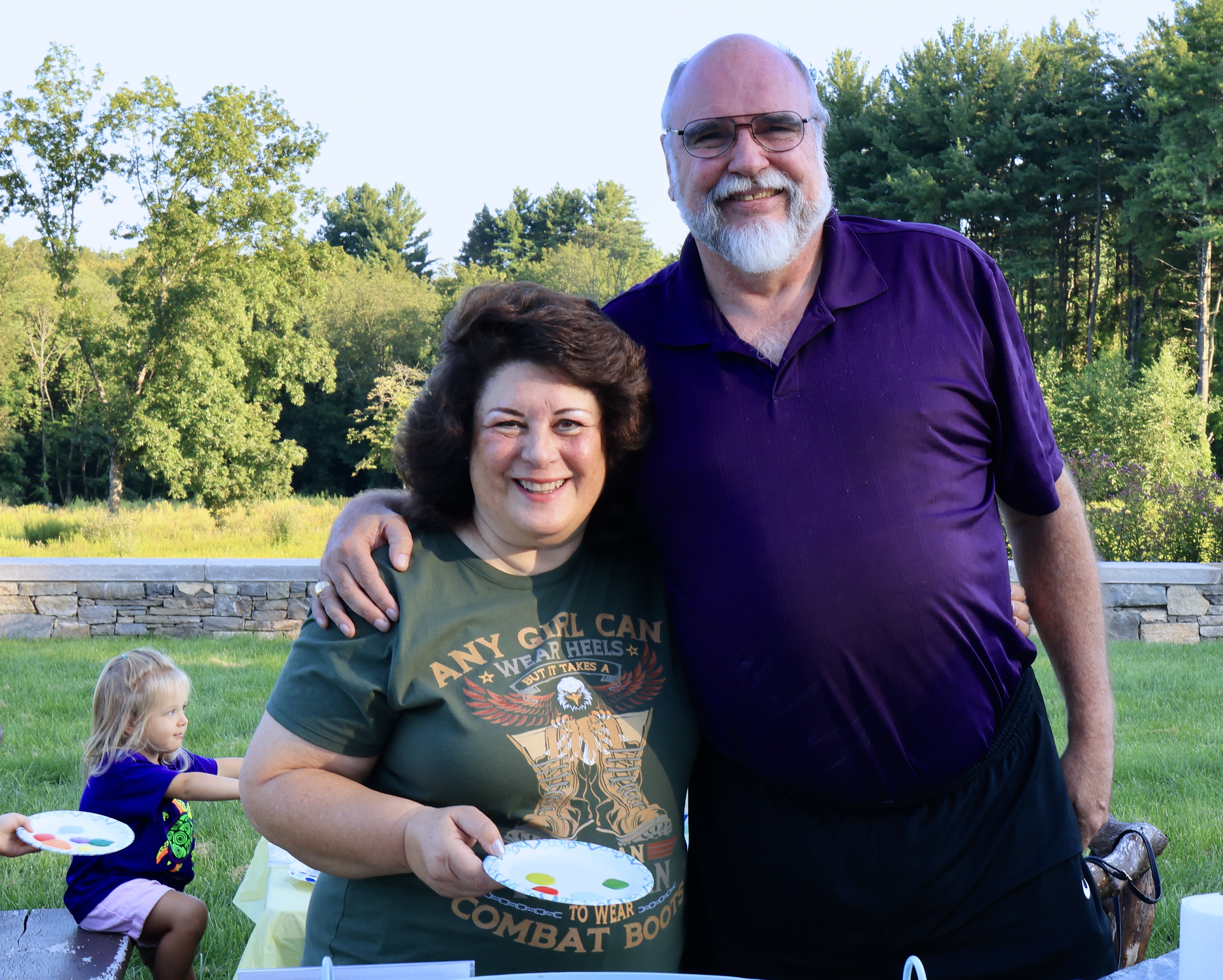 Interested in teaming up with Hearts of Hope for an event? Click
here
to learn more. 
Photo courtesy Bill Glass Photography