A Community's Choice to Love After Unthinkable Violence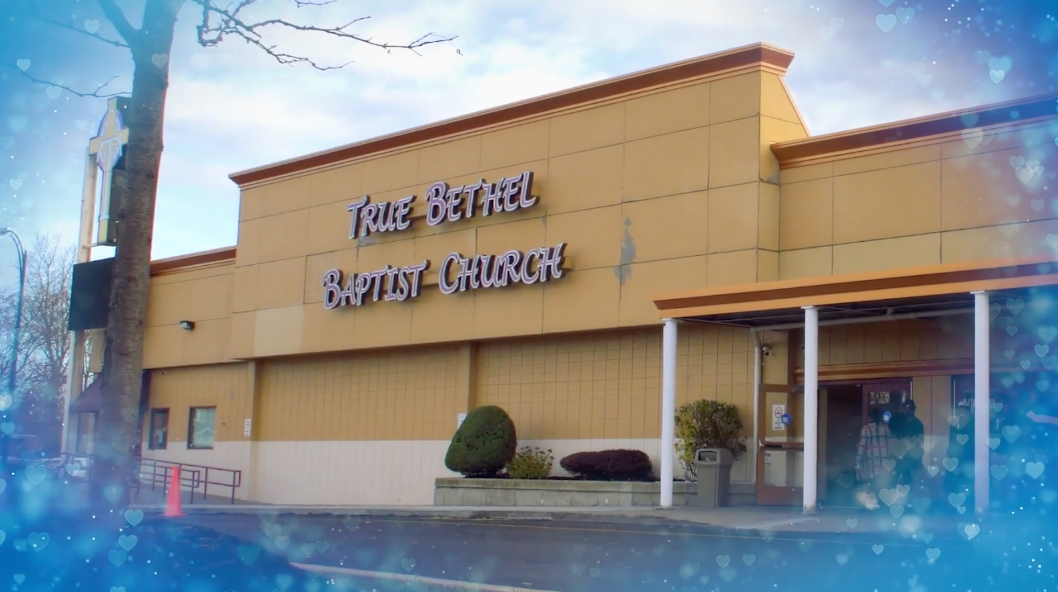 How the True Buffalo Baptist Church Came Together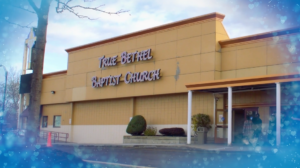 We are honored to share the story of our visit to True Bethel Baptist Church in Buffalo, NY. As we distributed more than 300 hand-painted hearts in support of the community's grief after the terrible shooting at Tops Market, we heard many stories of the choices people made to honor their loved ones, lean on each other, and heal from their grief. Here are some of them:
One woman found it too painful to shop at Tops Market after the shooting, and she hadn't been back since it happened. She worked together with her neighbors to pool resources and coordinate the logistics of shopping elsewhere for what they needed. They chose to work together to help lessen the burden of those memories for each other.

Another woman showed us the two necklaces she wore every day, each with a photo of the loved ones she had lost. She chose to honor and remember their memories in this way that also allowed her to share their stories with others around her. 
To hear more inspiring stories from community members in Buffalo and see the impact of the work we do at Hearts of Hope, watch the recap of our event at True Bethel Baptist Church and share your encouragement by sending a note here.