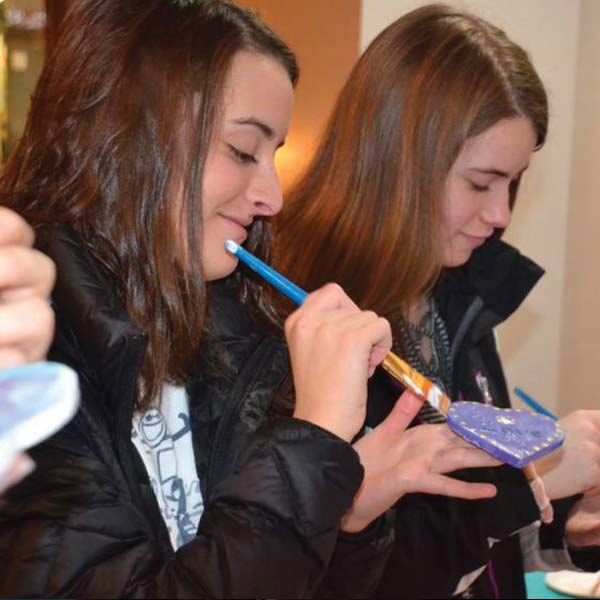 "We cannot always build a future for our youth, but we can build our youth for the future."
– Franklin D. Roosevelt
Hearts of Hope is proud to offer $500 scholarships to five deserving and eligible graduating high school seniors every year.
Scholarship award will be issued to recipient's college or institution of higher education.
Beginning in junior year, this is an exciting opportunity for high school students to learn leadership skills, manage a Hearts of Hope project of their choice and make a true difference in the lives of people in need.
ELIGIBILITY
Students must have a demonstrated record of service to Hearts of Hope in both junior and senior years of high school
Students must propose a project for Hearts of Hope Board of Directors approval
Program must be structured to be offered at student's high school with a project plan for initiation, implementation and follow-through
Students must demonstrate acceptance to institutions of higher learning, such as a university, college, or vocational training.
Student must have a GPA of 3.0 or higher
"My daughter was able to share her passion and talent for art while learning team building and leadership skills during her last year of high school. We're grateful for this opportunity to bring hope to our community through this healing art initiative." Alese, Stratford, CT