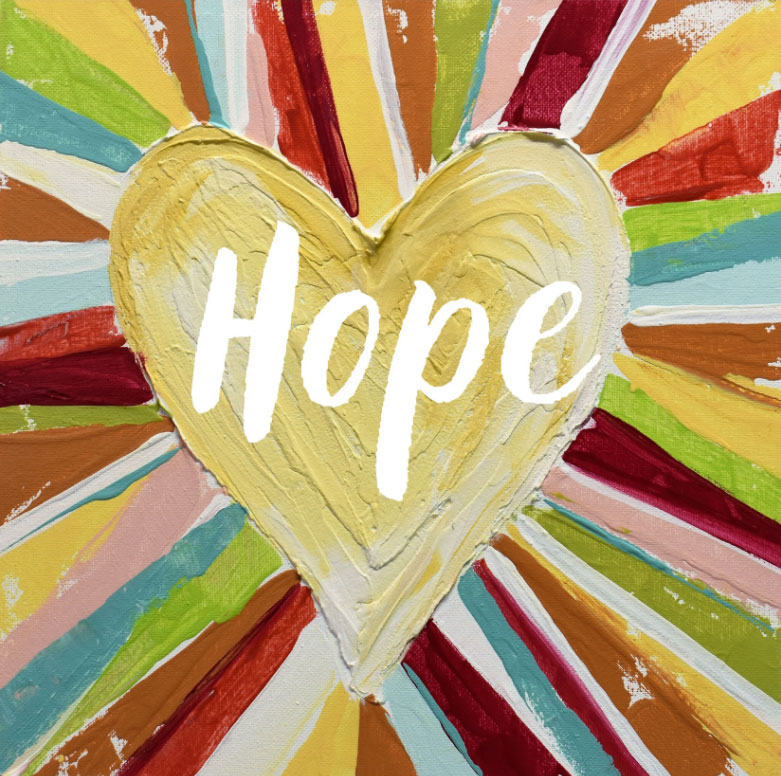 Bring HOPE to school or camp.
Experience "Creating Hope"
An empowering and meaningful way to engage students or campers.
Generous grant available to subsidize Hearts of Hope kits for schools, camps, and groups.
How does this grant work?
For every one heart you order – we will send you two!
We make it easy for schools, camps or groups to double any order you make.
Empower young people with this amazing experience to "create hope" for others. Students or campers paint and decorate hearts, compose personal messages of caring and compassion and package these as gifts – keepsakes that are treasured for a lifetime.
Just open the box and begin!
We send everything you need for an amazing experience: handmade ceramic hearts, brushes, paint, message cards, placemats, gift bags, instructions, and more.
Where will your hearts go?
Your own heart can decide where you would like your gifts to go – to someone special in your life, or as a special gift for you to treasure. You choose the people or group(s) you want to support.
Our team will help you every step of the way.
Request this grant by filling out the form below: